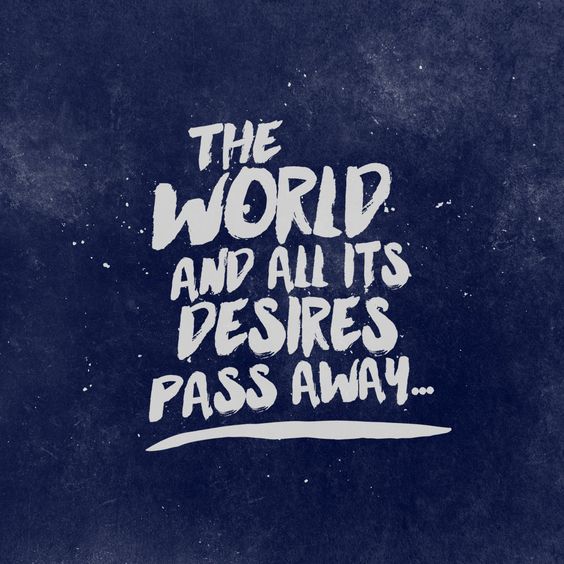 Is It Time Yet?
Scripture Psalms 79:6 Pour out Your wrath on the nations that do not know You, And on the kingdoms that do not call on Your name.
Observation: I wonder how long God will wait until He destroys this place. I can't imagine how much worst it can get here. We continue to ignore God, there are parts of this world that people are being killed because of their faith in our Lord. The immorality is unbelievable and we accept it as life choices. Each morning I ask God to come back and destroy this place with all the evil and sin we have placed in it. I'm not sure why He is waiting, but I know He wants none to perish without receiving His Son. He wants us all home.
Application: It's not my responsibility to condemn this earth, but to help tell others about my Lord. That is what I need to do I need to work on the Depression Ministry God has blessed me with, share my testimony, serve as He calls me to serve and to tell others about His wonderful grace. I'm here as a messenger as all Christians are and I need to tell as many people as I can about God.
Prayer: My Lord give me wisdom and courage to speak to others about You and your plan you have for them. Help me spread the news of your grace and give me strength. May I not miss an opportunity to speak on your behalf, but be bold as you want me to be. I love you and desire that others will also love you and come to You.