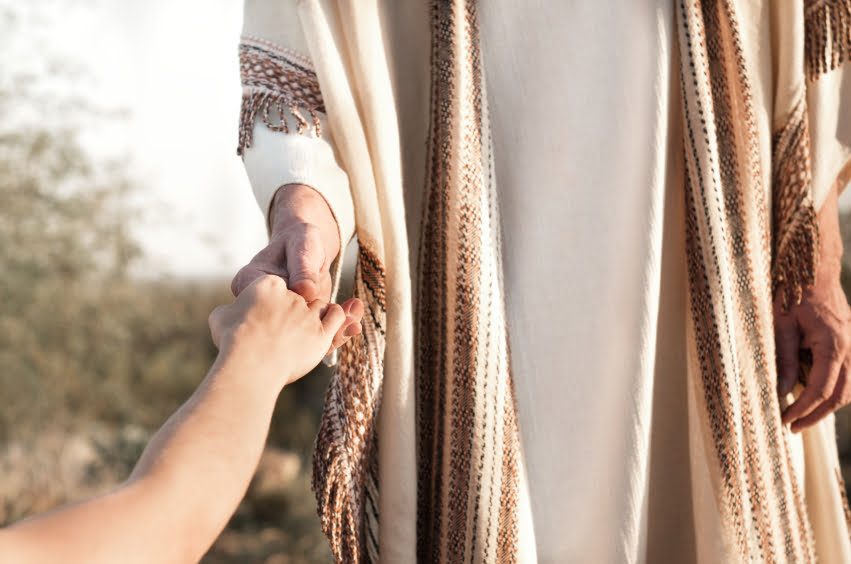 God Has Mercy on Sinners
Scripture: Luke 18: 13 "But the tax collector stood at a distance. He would not even look up to heaven, but beat his breast and said, `God, have mercy on me, a sinner.'
Observation: God had mercy on this sinner. When I was totally lost and had nowhere else to go, instead of letting me have what I deserved, God had mercy on me. He lifted this sinner up and took me by the hand and has been leading me through this life.
Application: To humble myself each day and ask God to guide me. To know I need God's mercy each day and to seek him and to thank him. To live a life dependent on him.
Prayer: Dear Lord I thank you for your mercy and I humble myself before you. Help me be this man you call me to be and direct my path, that I may fulfill the purpose you have created me for. You are worthy of all that I am, show me how to honor you today.