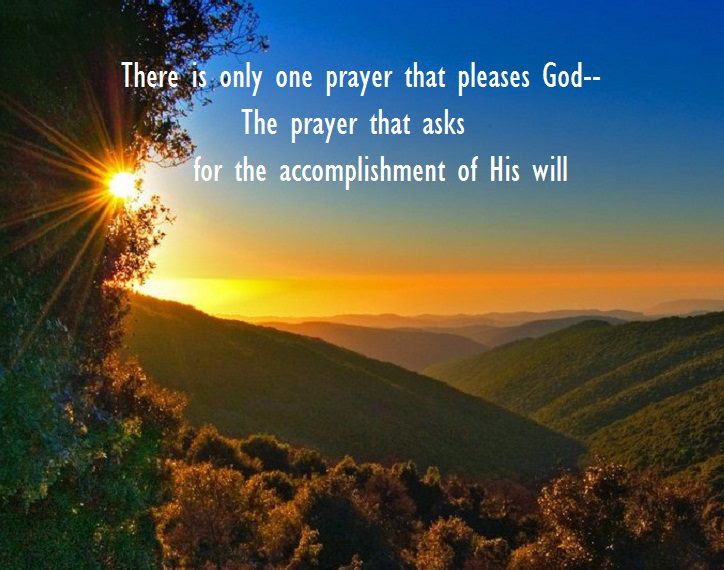 How To Do God's Will
Scripture: Romans 12: [2] Do not conform any longer to the pattern of this world, but be transformed by the renewing of your mind. Then you will be able to test and approve what God's will is–his good, pleasing and perfect will.
Observation: When am I going to stop trying to conform to this world. More of my thoughts are about things in this world then on spiritual things. I still care more about myself then about what God wants. Jesus did renew my mind, I'm so much better than I was, but it's still not good enough, I want to be like Jesus and I want to do God's perfect will in my life. I know at most times what He wants, but most of the time I make excuses and go a different direction.
Application: Tonight's a very special night for me, I get to do God's will by teaching His children about Getting Over Depression. I haven't prepared what to say and am trusting in God to fill me with the Holy Spirit and speak to whoever shows up. This is definitely God's desire to humble myself before Him and trust Him fully to use me. I would say that is His good, pleasing and perfect will.
Prayer: My Lord use me tonight and put the words in my mouth that will touch the hearts of all that come. Renew my mind that all I think about is glorifying your name and that I will be able to show your children your love and desire for them. I love you Lord increase my faith so that I may serve you better.