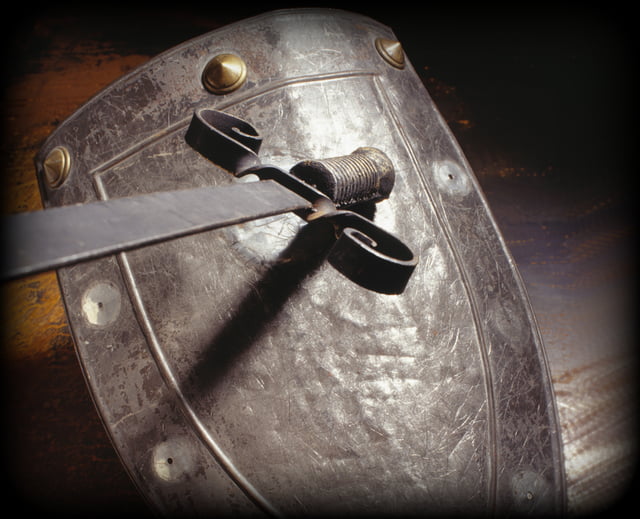 Fighting for Your Inheritance
Scripture Josh 19:47 And the border of the children of Dan went beyond these, because the children of Dan went up to fight against Leshem and took it; and they struck it with the edge of the sword, took possession of it, and dwelt in it. They called Leshem, Dan, after the name of Dan their father.
Observation: The tribe of Dan received a larger inheritance than the previous tribes, because they fought for it. The other tribes lots were divided among them but the tribe of Dan fought to enlarge their territory. I've been reading about heaven and the rewards we can earn. Know we are children of God if we receive Jesus as our Lord and Savior and we have an inheritance set aside on the new Earth, but is that what we are going to settle for. As the parable of the talents are we going to do more to earn or rewards and multiply what God has given us or are we going to bury what God has blessed us with and be content of just getting in. God wants us to prosper and desires us to do more with what He has blessed us with, He wants us to fight.
Application: I need to be fighting for my inheritance and get busy multiplying what God has blessed me with. I should be fighting for God and not settle for less than what He wants me to have. I need to earn the rewards and crowns that are available to me and not settle for less than all God has in store for me.
Prayer: My Lord your servant is lazy and I need strength to be a better servant. I want all you desire to give me, because I know it pleases you to give good gifts to your children. I want to make you proud and multiply the gifts you have given me. Help me please to do better in your name.